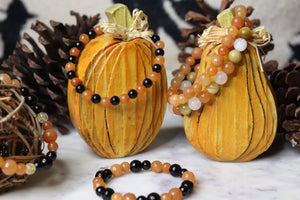 The Sand Witch Shoppe
A collection of magical tools & jewels for manifesting positive vibes. Handmade with love & good intentions, this jewelry is created to bring out your highest self.
Zachary ~ Owner

"Designing jewelry has been my way of expressing the feeling of love and light I find here on Earth. The world is full of magic whether that be in nature, balance or the light that is within us all. My goal is to create pieces that inspire people to manifest their highest self and to channel the light that overcomes the darkness of fear. When we shine together we become the sun.
keep up with the magic!
Subscribe to our email list for shop updates.